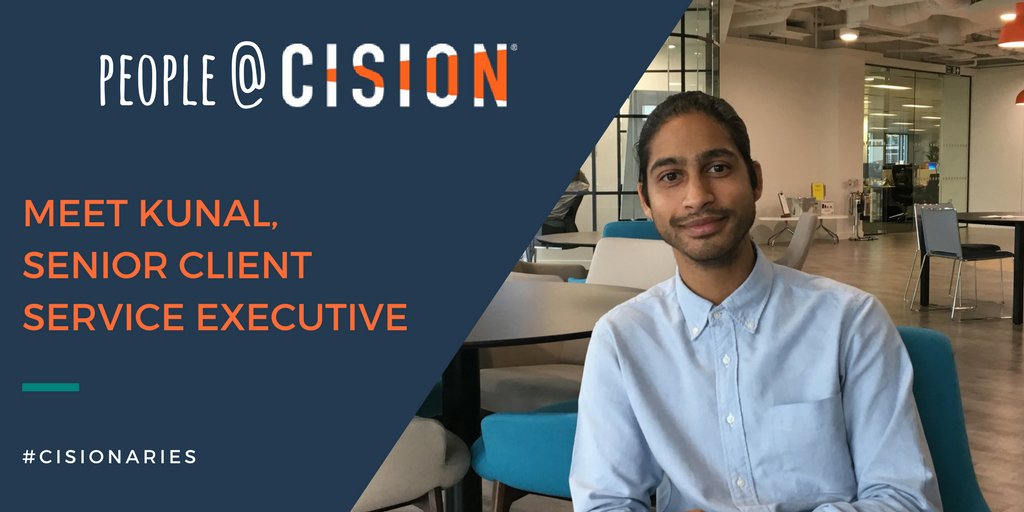 Tell us a bit about your Cision Adventure? 


"I joined Gorkana in April 2014 as a Client Service Executive and got promoted to a Senior Client Service Executive after two years. I come from a Media Events background which is very different, and after travelling all around the world, I kind of fell into this role as I was looking for something new, still within the Media industry.
It has been quite an adventure since I joined Cision (Gorkana at the time), with our recent rebranding and many acquisitions! This role has given me the opportunity to learn a lot and work within a global company."
What do you like about working at Cision/ about your role as a Senior Client Service Executive?


"The favourite part of my job and working at Cision are the people: there are a lot of great teams , but mine and the Customer Department in general  are especially fantastic: everyone is always open for a chat, ready to help others, in order to work together towards common goals and targets to achieve. When the support from your team is there, it makes life and work much easier and is a source of motivation. All Cisionaries are always happy to help in projects!
Regarding my role as a manager, what I like the most is to coach and develop my team, and be part of their evolution. Seeing them succeeding in their roles is a great source of satisfaction!
Otherwise, my interactions with clients, which allows me to know more about other businesses and our industry is an everyday source of interest for me."
Best memory with your team? 
"So many, I don't know where to start!
To celebrate the 150th Birthday of Cision last June, we had a global competition where people had to take a picture to celebrate the company's birthday, and the person/team with the best picture would win an unlimited pizza party.
With the team, we decided to take a picture of us wearing a mask of the face of our CEO (Kevin Akeroyd) which was a bit risky (laughs), but luckily for us he liked it as he thought it was a funny way to celebrate our 150th birthday, and even retweeted it on his page!

We won the pizza party and got to celebrate altogether, and I think this is one of my favourite moments since I joined Cision."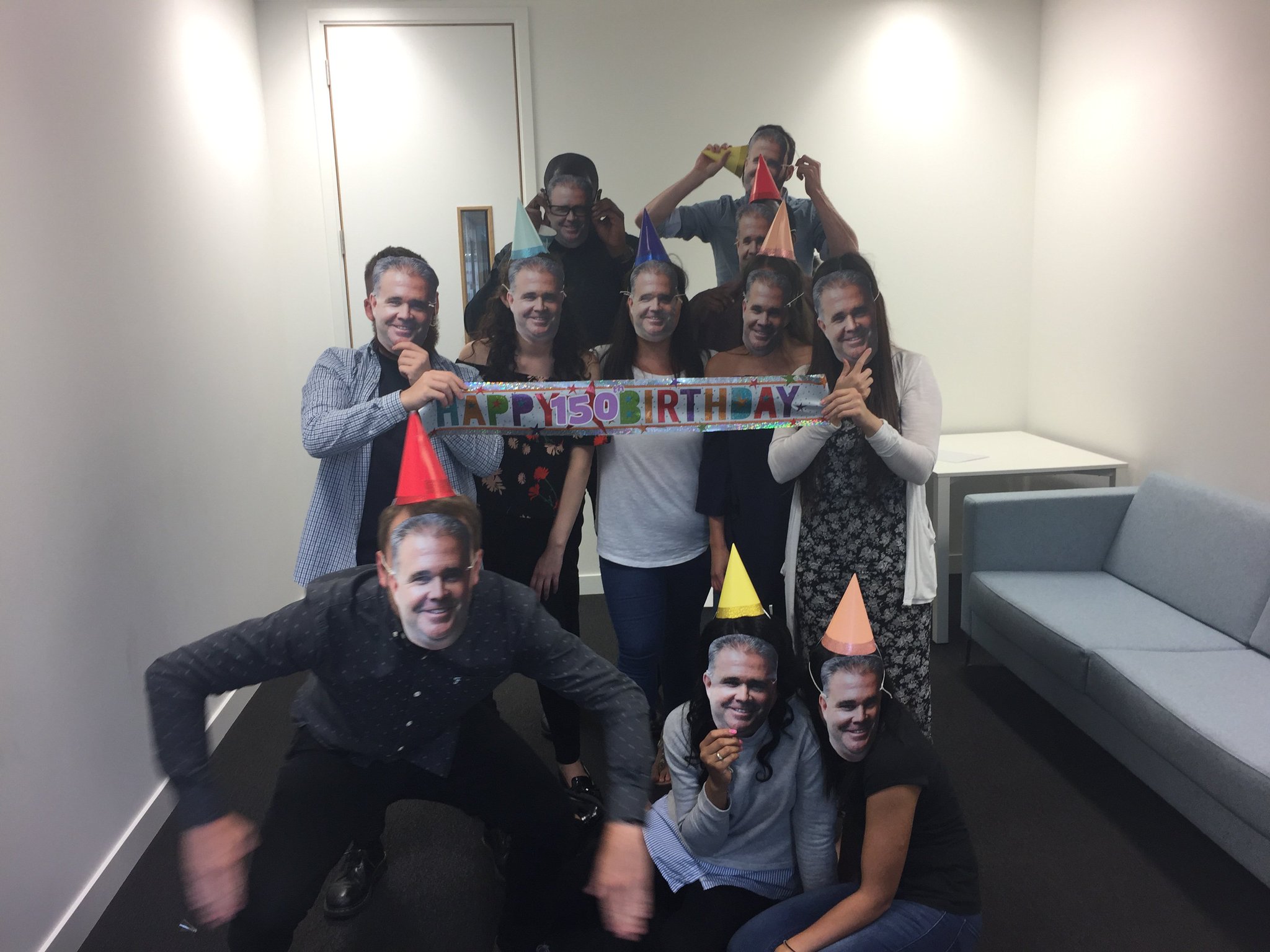 A message for someone joining us?
"Take the time to get to know people across the business and everyone is very friendly! Working here is a good opportunity to learn from others, Cision is a flexible company and that will help you and push you to develop in your career."


Click here to see our current opportunities and join the team!

Follow us on 
 @CisionTA_EMEAI